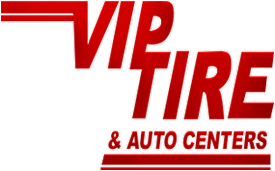 Reliable Auto Repair Services At VIP Tire Corporation
Address:
5301 S. Archer Ave.,
Chicago,
IL,
USA,
60632
Phone:
773-767-6800
Website:
Auto Repair Near Midway
Category:
auto-industry
Description: At VIP Tire Corporation, we take pride in providing all the auto services, including auto repair, suspension, brakes and tires to our customers near Midway, IL. We are reliable and will make sure every job is done right the first time. Contact us at (773) 767-6800 today!